Dental Clinic Management Consulting
Successful dental clinic management is synonymous with exemplary customer service and a high quality of work life. Our proven systems and protocols will allow you to achieve excellence with your patients and your team.
Here are the key elements implemented by our team of Consultants:
Management of your active patient base guaranteeing patient retention
Management of your patient cases, including full exam protocol and the creation of a Treatment Coordinator position
Time-management thanks to the implementation of a personalised schedule with specifically reserved treatment blocs
Financial management of your office, assuring effective management of accounts receivables and insurances
Human resources management
Appropriate management of cancelled and missed appointments
Effective management of team meetings
Happiness in dentistry comes from structured and effective organisation. To learn more about our services, please contact our Consulting Services Director, Isabelle Lavallée, by clicking on the email address below.
Discover and reach your untapped potential!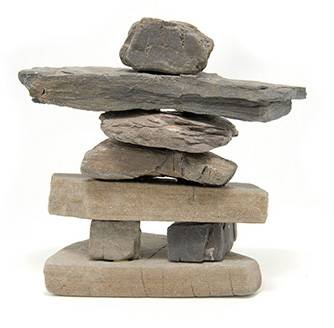 The International Dental Institute (IDI) occasionally presents the honorary INUKSHUK award to a team that stands out for its involvement and accomplishments with the clientele it serves.
Typically built from stones placed in such a way as to resemble a human being, it serves as a guide or as a landmark.
According to an Inuit legend, an Inukshuk will help the person who acquires it to always make good decisions and to head in the right direction in life.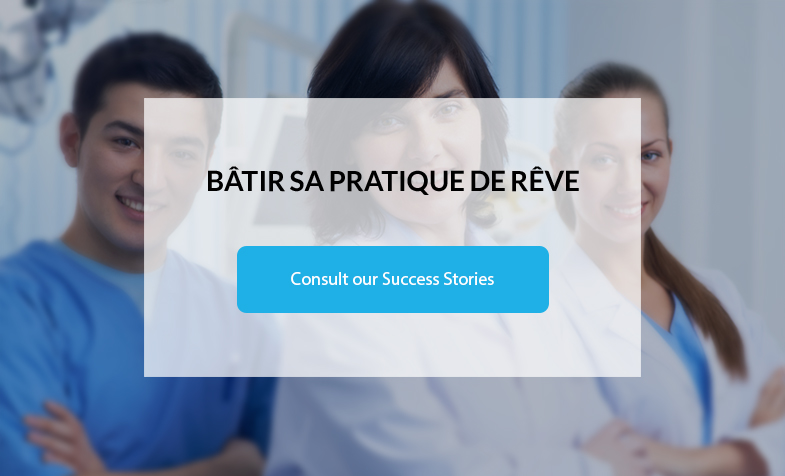 Without forgetting the other recipient teams: (in alphabetical order)

Dr. Johanne Audette (Laval), Dr. Caroline Campbell (Drummondville), Dr. Marie-Claude Chaput (Louiseville), Dr. Jean-François Cloutier (Lévis), Dr. Pierre Comeau (Montréal), Dr. David Côté (Gatineau), Dr. Isabelle Deschênes (Rivière-du-Loup), Drs. Frédéric Dubois and Joannie Laliberté (St-Jean-Baptiste-de-Rouville), Drs. Mathieu Duret and Christian Ouellet (Sept-Îles), Dr. Tania Fortin (Ste-Foy), Drs. Marie-Ève Lamoureux and Simon Gauthier (Québec), Dr. Michel Gauthier (St-Hyacinthe), Dr. Josée Godbout (Nicolet), Dr. Sophie-Lise Gosselin (Caraquet, NB), Dr. Benoît Legault (Beloeil), Dr. Nadeen Rahill (St-Jean-sur-Richelieu), Dr. Audrey Rathé (Marieville), Dr. Tammy Raymond (Terrebonne), Dr. André Tam Ho (Montréal), Dr. An Tran-Viet (Montréal).