President's Message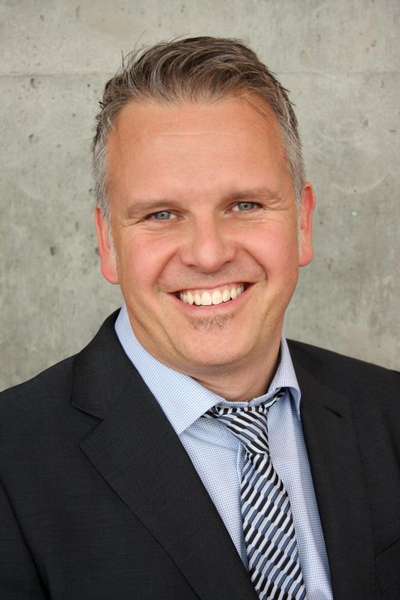 Dear dental health professionals,
Continually finding the best way to ethically navigate the oral health of your patients, whether by detecting, diagnosing, educating, informing, treating or by referring, will always remain a constant education for you and your dental team. We have established a long history of passion for dentistry based primarily on our integrity and building lasting relationships.
Often replicated but not equaled, the International Dental Institute (IDI) has prevailed for 35 years because it has always responded to YOUR education needs. Through our rigorous commitment to service, we assure you that our instructors are all respected experts and/or specialists in their respective fields and are available for your monitoring and mentoring.
We offer a wide range of training and in-office consulting services that will assist you to maximize the quality of your care, help you to optimize your client relationships and most importantly, fully express your true dental talents and skills. Since clinical excellence cannot solely guarantee the success of your dental practice, we designed our curriculum so that it also takes into account all aspects related to the organization and management of your dental practice.
Several physical characteristics make IDI a unique and ideal learning environment; we offer 3 fully-equipped conference rooms with a spacious lounge and the possibility to show live broadcasts of the courses through our video recording system. IDI is also directly linked to a modern dental clinic with 5 treatment rooms equipped with the very latest dental technology. The Institute also boasts a strategic geographical location, right in the heart of the Quartier DIX30, and offers direct access to a hotel, spa, theater, fitness center, shopping, movie theater, restaurants, etc.
We invite you to visit our new continuing education calendar and we look forward to seeing or hearing from you really soon!
Best regards,
Martin Lavallee, BBA, MBA 
President