Transition plan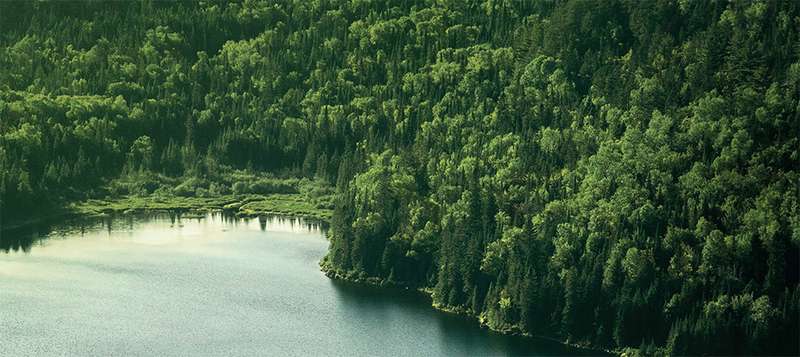 A 100% local dental network to help you grow professionally.
Do what you love under a banner of dentistry professionals who look like you. Clareo is a dental network of general practitioners and specialists who care about the quality of their practice, as well as their quality of life.
A few reasons to choose Clareo for your practice:
you want to begin your transition over 3, 5, 10 years;
the administrative burden of your clinic is a burden;
you want more time in the chair and for your personal life.
The Clareo dental network offers you a tailor-made partnership according to your needs and ensures that you get the fair value of your clinic at the right time as well as the sustainability of the business you have built.
Allowing clinicians to focus on their practice, the strength of our network.
The turnkey formula of Clareo dental network is:
full management of your firm and your human resources;
maintaining your professional autonomy;
managing supply purchases, accounting and marketing for your clinic;
the maintenance of your equipment and the technological component;
a real work/life balance;
a transition that respects the needs of partner clinicians;
sustainability for your patients and employees.
In short, it is a transparent proposal designed to give you peace of mind.
If you are looking for a partnership, contact Martin Lavallee now:
martin@idi.org
 or visit us at
www.clareo.ca/become-partner