Practice Transitions Consulting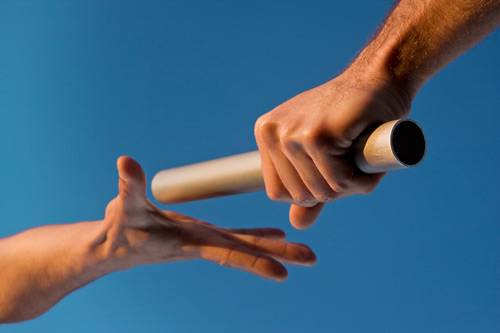 "Transitions" refers to the planning necessary when additional doctors enter the practice and over time will eventually assume partner/ownership of the practice.
Practice Transition Consulting
Some practices are already transition-ready with an abundance of patients and a facility to support additional doctors. These same practices still may require on-site consulting support in order to pave the way for the incoming doctor, streamline systems and help minimize any risk to the transition.
We have an experienced team of in-office consultants as well as transition partners that can help uncover potential opportunities for growth that lies buried within the practice.
You are invited to contact our Director of Consulting Ms. Isabelle Lavallée by clicking on the link below :