In-Office Consulting Services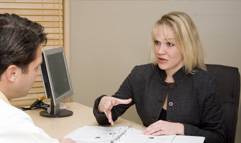 Experience shows that training, no matter how good, isn't always sufficient on its own to ensure implementation and integration of acquired competences into your dental practice, especially when it comes to management. That's why our consulting services are so popular.
Altogether, our consultants have accumulated over fifty years of experience in dental practice management. They are qualified experts of the IDI concepts and philosophies and are in the perfect position to integrate these into your practice so that you may optimise on your investment.
Here are our fields of expertise:
Dental clinic management consulting
Periodontics department development consulting
Orthodontics department optimisation consulting
Dental hygienist operative dentistry coaching
 CLICK THE LINK BELOW TO SEE SOME OF OUR SUCCESS STORIES.